They say, "Beauty is in the eye of the beholder". Is it really?
While such chasm in opinions about beauty clearly still exist, increasingly, women worldwide are being presented with a homogenized global standard of female exquisiteness: thin, tall, fair-skinned, wrinkle free, blond, blue eyes, double eyelids, sharp nose and the list goes on. In a poll about body image conducted by Dove, 90 percent of women admitted that, "they want to change some part of their appearance."
It's no surprise why cosmetic surgery is fast becoming a flourishing industry. However, despite having spent lots of money and time perfecting the way we look, women are forgetting one thing – their hands!
In the past, we used to say that you could tell a woman's age by just looking at their laugh lines (also known as crow's feet) or wrinkles on the neck. Now, with the availability of Botox, crow's feet could disappear in minutes. And with technological advancements in medicine and sophisticated skin care products, your neck 'problems' could be solved too.
But what about aging hands?
Our hands are probably one of the most used parts of our body – often exposed to the sun, harsh substances from detergents, wind, dust and others. We use our hands for almost everything: to caress someone, shaking hands with people we meet, gesturing when we talk, and most importantly for women, that's the vantage point for your sparkling diamond. Dried and wrinkly hands that have been neglected can make you look older than you really are.
So you've tried all sorts of hand cream that doesn't work and it's affecting your confidence? Well, you are not alone.
Dr Marco Faria Correa, a Brazilian plastic surgeon who practices at the Gleneagles & East Shore Medical Centre, Singapore, said that "there has been an increase of ladies and even men coming in for hands rejuvenation over the past months, from each case we do there will be two to three friends coming asking for the same".
"Ladies these days do not only come in to get their face lifted and body contoured but they're requesting for more precise treatments like hand rejuvenation," he continued. Dr Marco needs no introduction when it comes to the topic of beauty. After almost two decades perfecting the art of beauty, Dr Marco have seen and done it all. According to Dr Marco, the two major concerns that patients have about their hands are: the loss of fullness of the dorsum and dry skin with aging spots.
All of us were born with soft, smooth and spongy hands (mainly our dorsum). But as we age, our hands lose its subcutaneous fatty tissue and thus makes the hands looks very bony and flabby. Sometimes veins and tendons become very visible.
"To treat the skeleton dorsum of the hands, which have lost its fullness, different types of fillers can be used. Temporary fillers, which last up to a period of three to six months, can be used. There will be many injections needed because each syringe is only 1 cc thus making the area more bruised. The costs of these commercial fillers are expensive as compared to using own body fat, and also commercial fillers have potential side effects. That is why patient's own body fat is the best fillers to be use," he explained.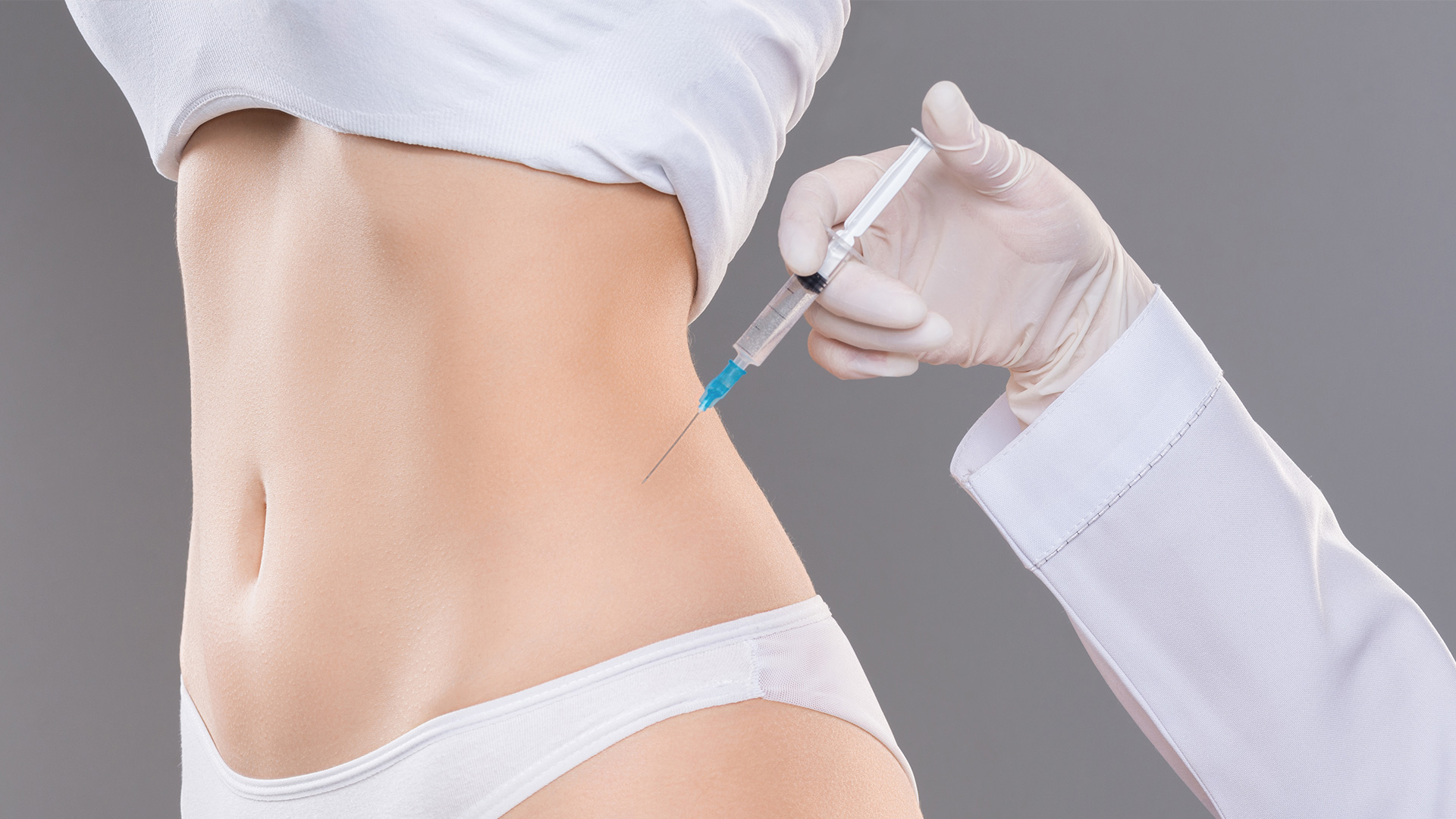 Fat is grafted to fill up the empty space in between the tendon and to cover the veins. Once injected, the area becomes fuller instantly and regains the youthful appearance. This procedure is known as  'micro fat filling'.
Fat can be harvested from areas like inner thighs, inner knees or arms. It is collected via liposuction method under a very low pressure, preferably done manually with a small cannula and syringe and immediately grafted into the skeletal dorsum area with the aid of a microcannula. As fat is a living cell, harvesting fat using high pressure machine or machines like LASER Liposuction, Vaser or Ultrasound liposuction that melt the fat will have a very high chance of destroying the fat cells viability, than a much smaller percentage of fat will stay. Around 20 to 30 cc of fat is grafted into the subcutaneous layer of each dorsum of the hands with a small incision using a very small tiny 2mm cannula.
According to Dr Marco, usually up to 50 percent of the injected fat graft will stay on the hands while the rest of its fats will be absorbed by the body. The grafted fat will cover the bony area where it shows the tendons and veins. In some cases, patients will only need one treatment while others need to repeat the procedure at least two to three times over a period of four to six months. This procedure can be done under local anesthesia as a quick fix and takes around one hour. The surgery is safe and results are very predictable. There is minimal swelling seen and stitches are usually removed two to three days time.
Another procedure, which is very rare, is to inject the fats directly to the fingers. Only an experienced cosmetic surgeon with microsurgery skills could perform this procedure because this treatment requires the doctor to preserve nerves and do not compromise the blood supply of the fingers.
The second complaint for most people will be aging spots on the hands skin surface like white and patchy pigmentation. These are due to the damage of our melanocytes in our body due to sun exposure. Using lightening cream and sun blocks are usually used as a first line of treatment. Chemical peel, laser & intense pulse light machines can be used to treat those darker spots (lightening cream will not work). Micro-dermabrasion, hand scrub and mask, and investing in a good hand cream will help improve the skin texture.
When asked how Dr Marco maintains his hands, he gave out a little laugh and replied, "Try to avoid sun exposure and hash washing detergents as much as possible."